TMS Global Software's cost effective, practical approach to the best in ATM management not only improves your bottom line but also protects the trusted convenience of your ATM channel. It is time to embrace control.
Credentials. Global reach
Headquarters in the Netherlands, R&D in APAC, and sales and support in APAC, EMEA and the Americas. TMS Global Software is the sister company of TMD Security -Global market leader in ATM security solutions.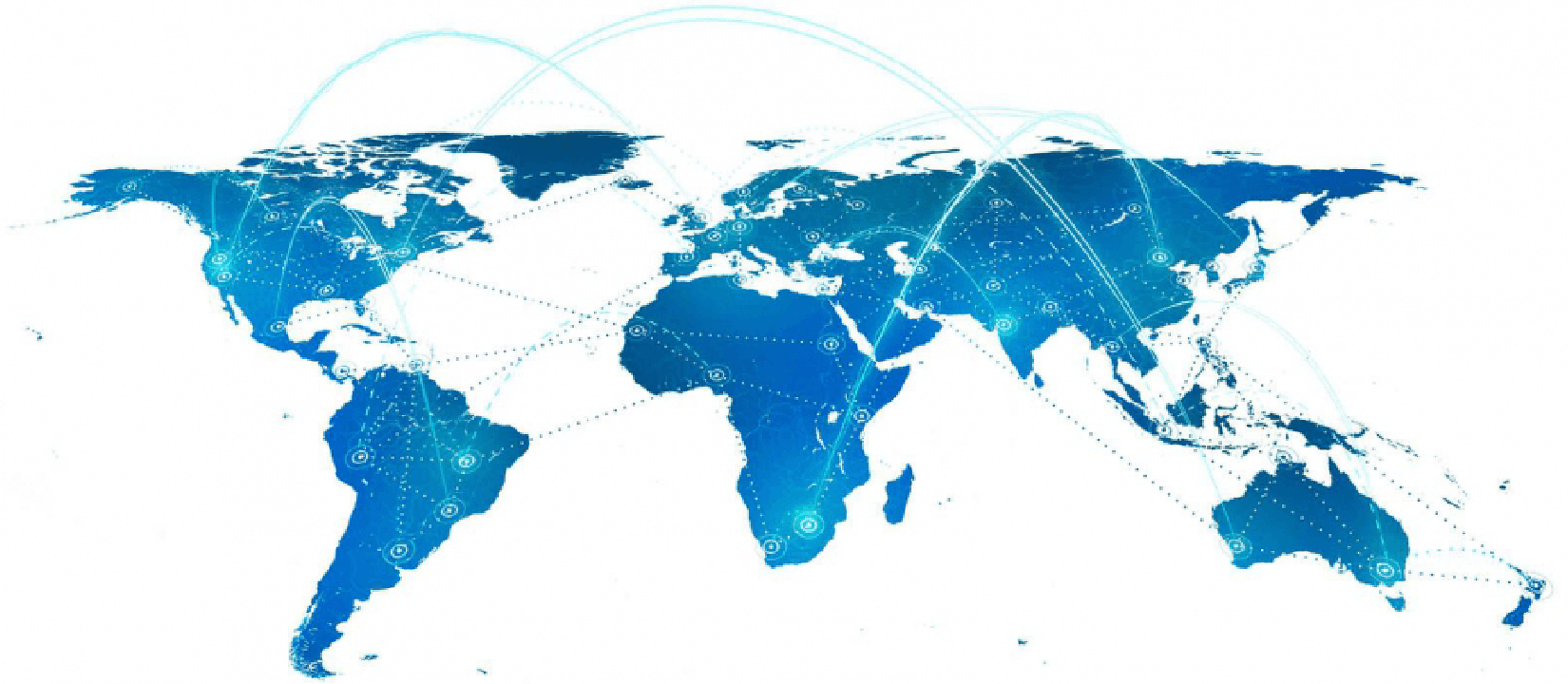 R&D excellence. Innovation
You can trust our software. It has been penetration tested and certified by Redscan (UK). Also, our continuous R&D investment in new and better ways to help you improve your ATM channel efficiency means you can achieve the best possible service for your customers and the best possible return on your ATM channel investment.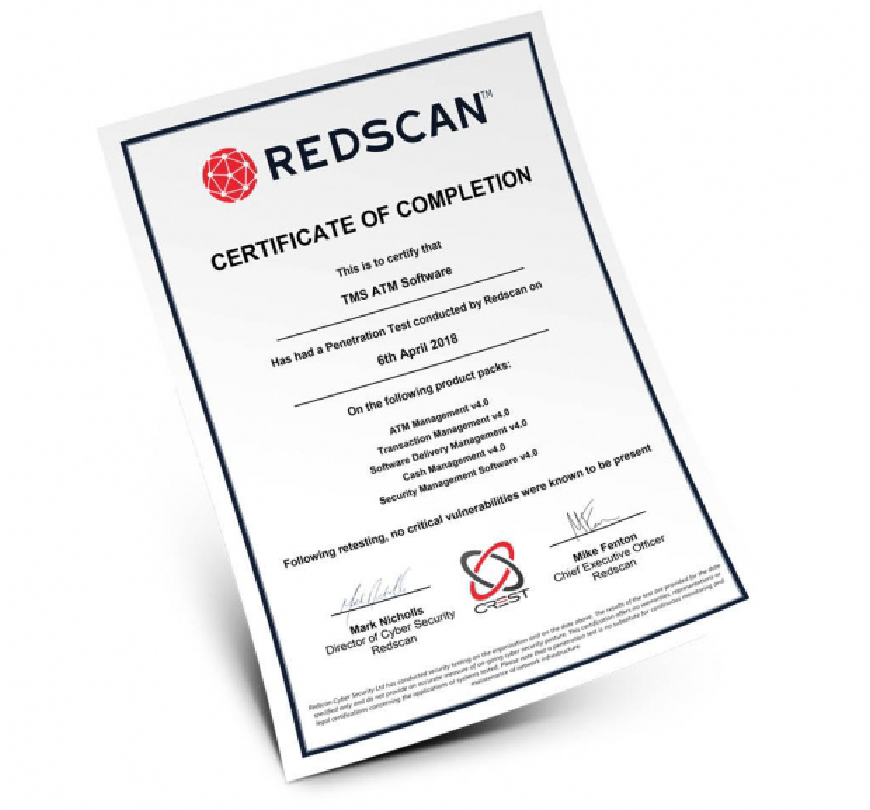 One-look dashboard. Single view
A centralised dashboard view of all the ATMs in the network provides instant insight into real-time ATM status including security, for proactive prevention and resolution of incidents.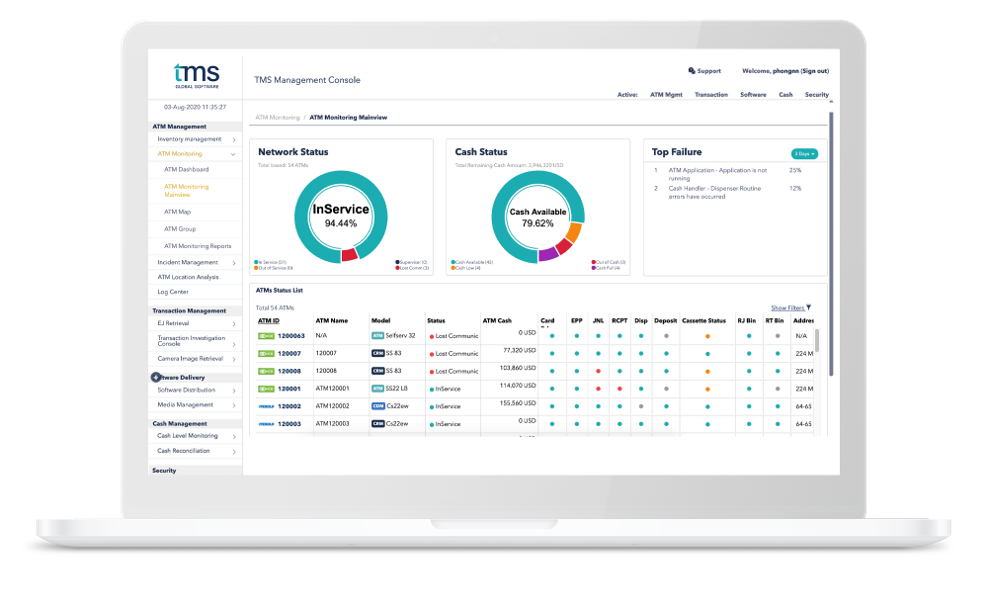 Mobile app. Fast responses
Real-time monitoring, information and alerts are available via mobile app to ensure fast response times and more efficient and cost-effective service calls.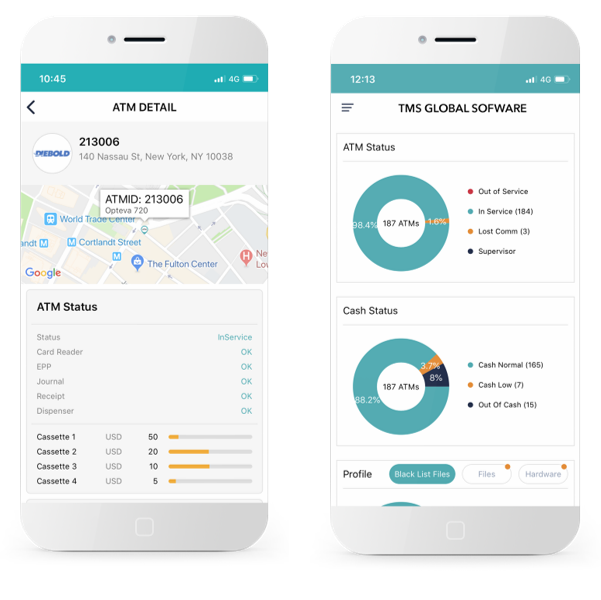 Flexibility. The choice is yours
The transparent modular functionality of the ATM Management and Monitoring ''all-in-one'' portfolio of solutions means functionality can be tailored to exactly what you need, now and in the future.