Microtec Software Center is a provider of valuable and reliable software products as well as one-stop services and solutions. We conceptualize and realize technology driven business evolution initiatives in today's dynamic digital environment.
We provide development services on Mobile/Web-based platforms, Client-server architectures combined with Big Data, A.I, Block chain and IoT technologies. All software solutions are developed in accordance with ISO's strictest guidelines and the Agile method to ensure speed, quality, and compliance with the most demanding requirements. In addition, security is always given top priority throughout the design and construction process of our software, using only the most up-to-date analysis and testing procedures.
Development Life Cycle
Requirement Analysis

Study customers' requirements to prepare a complete proposal.

Design Analysis
The most important phase of an application (combining CMMI & Agile Model).
Solution Development
Perform programming & coding (under Agile model).
Quality Monitoring
Performed by Tester team to identify the program's competence in satisfying customers expectations.
Quality Assurance
Ensuring first-class quality solutions to be welcomed by customers.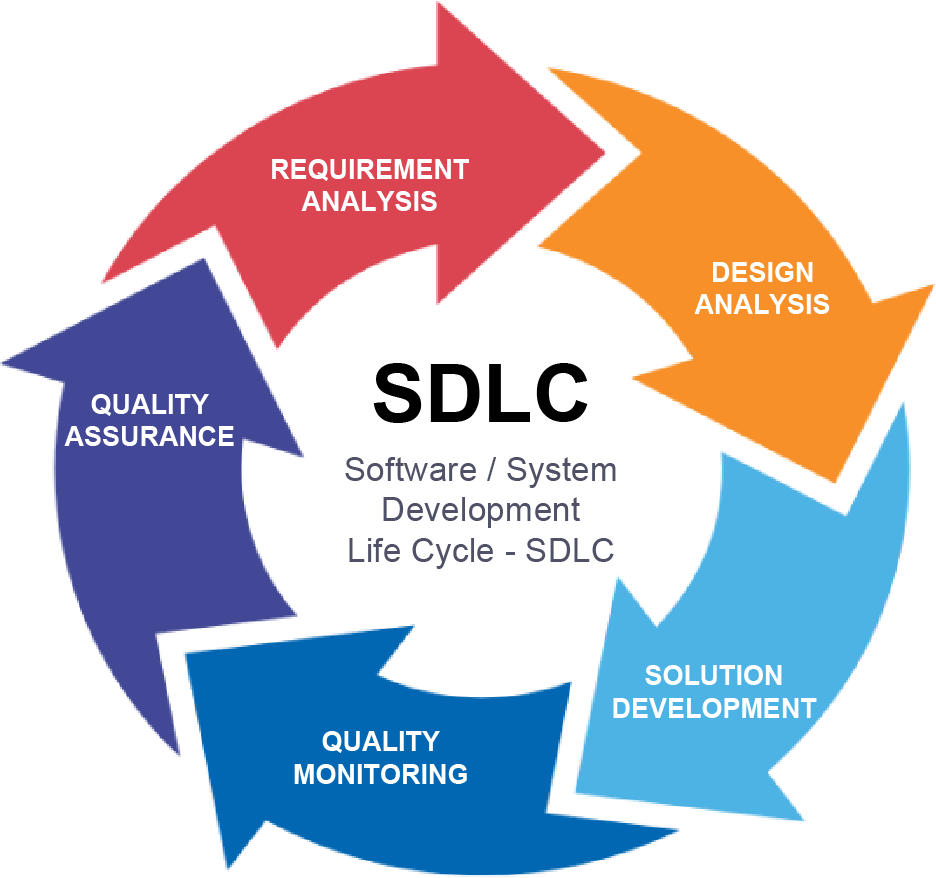 Our Resources and Expertise
We are proud to have developed a strong team of competent IT professionals, many of whom have over 20 years of experience in both Payment sector and Solution development & implementation for banks. Our team is certified with Project Management and Programming certification under CMMI and Agile models. Together with the solid support of our robust Microtec team network in the region, Software Center is committed to delivering proven, innovative software that helps our customers achieve operational excellence, reliability, efficiency and cost effectiveness.
Our sole focus is implementing prudent and impactful business and technology strategies. Always moving forward and seeking new ways to innovate, Microtec Software Center consistently ensures reliable provision of effective solutions.
Certifying Agencies