Established in Singapore in 1993, Microtec specializes in providing turnkey IT solutions in the following fields :
Financial Systems:
Self Service Terminal (Automated Teller Machine) Solutions
Financial Transaction Switching Applications
ATM Hardware and Software Services
Data Storage Systems:
Data Backup and Recovery Solutions
SAN and NAS Solutions
Our solutions are based on strategic partnerships with the following principal vendors :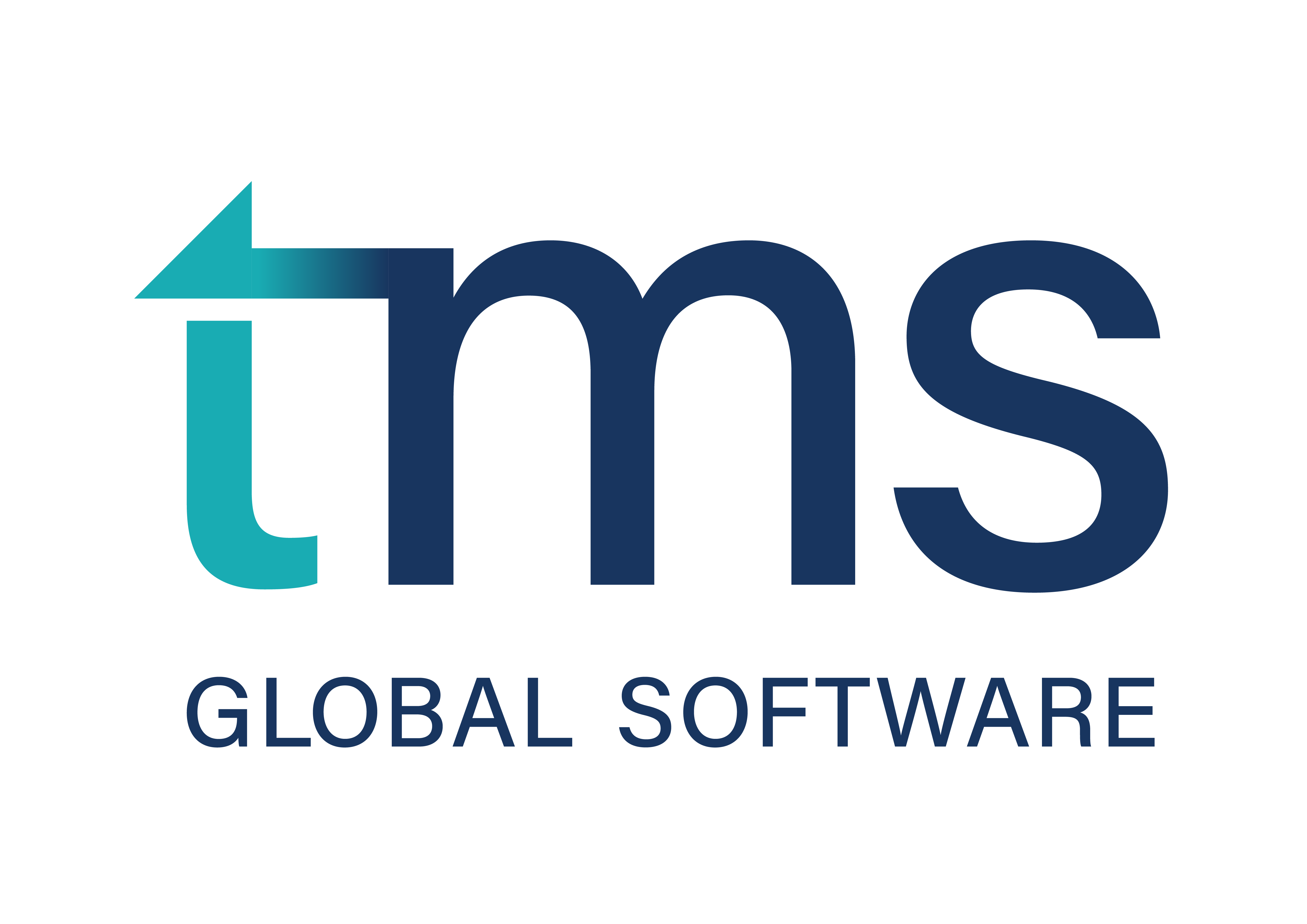 In addition, we have teaming agreements with recognized consulting companies to provide business and information technology consulting.
Our business activities are focused on our main customer market - the Indochina region, where Microtec has established a strong presence over the years. We have been instrumental in introducing and providing key technology solutions to our customers, many of which includes government organisations.
Our success is focused on – establishing and cultivating relationships between our principal vendors, re-sellers, and customers. This allows us to identify and deliver the right solutions to our customers, backed by efficient support and maintenance services
Our Value
At Microtec we are building a team of dynamic people who share the same synergy, enthusiasm, commitment, to provide technology that enhances and value-adds to our customers requirements, ensuring that eventually technology achieves common business goals and objectives.
At Microtec we are committed to success
As of 26 April 2012, the Microtec Service Centre has been awarded the ISO 9001:2008 certification (ISO 9001:2015 as of 2018) in recognition of the high quality of our management and customer service quality.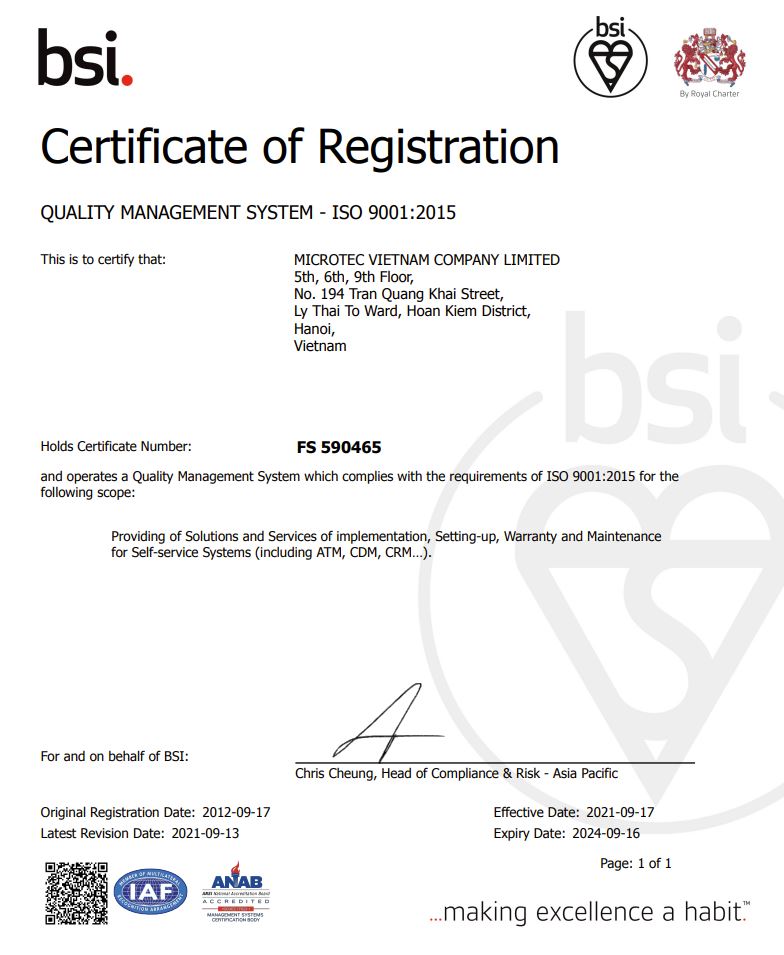 ISO 9001 CERTIFICATE FOR MICROTEC VIETNAM