MobilePay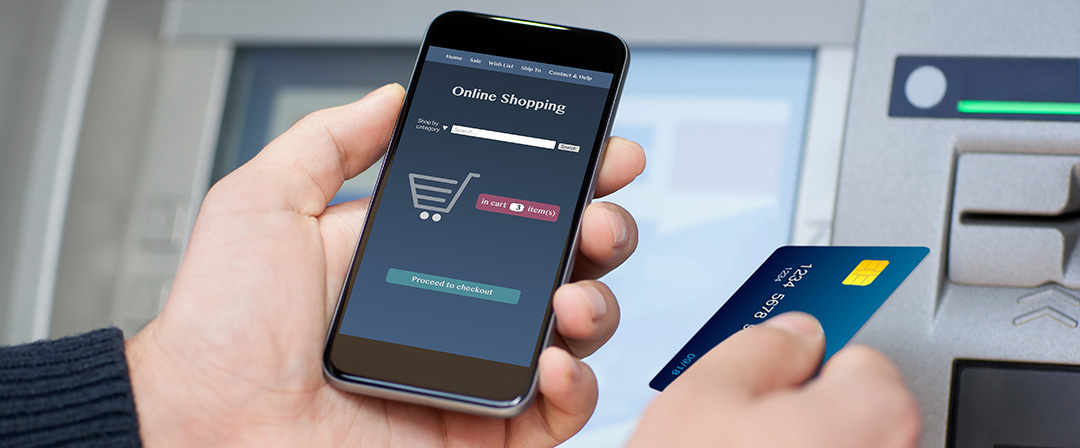 As mobile payment evolve, MobilePay provides merchants the flexibility and convenience to take advantage of the NFC and QR code technology to help reduce time and cost of application development.
Our MobilePay application integrates loyalty programs, promotional offer and e-receipt without involving new brands or sharing customer information to other third parties.
MobilePay creates an opportunity to improve mobile banking end-user experiences and touch technology from various profitable areas such as advertising, promotion, co-marketing, loyalty, and cross selling. Transaction history is provided to the customer at their earliest convenience.